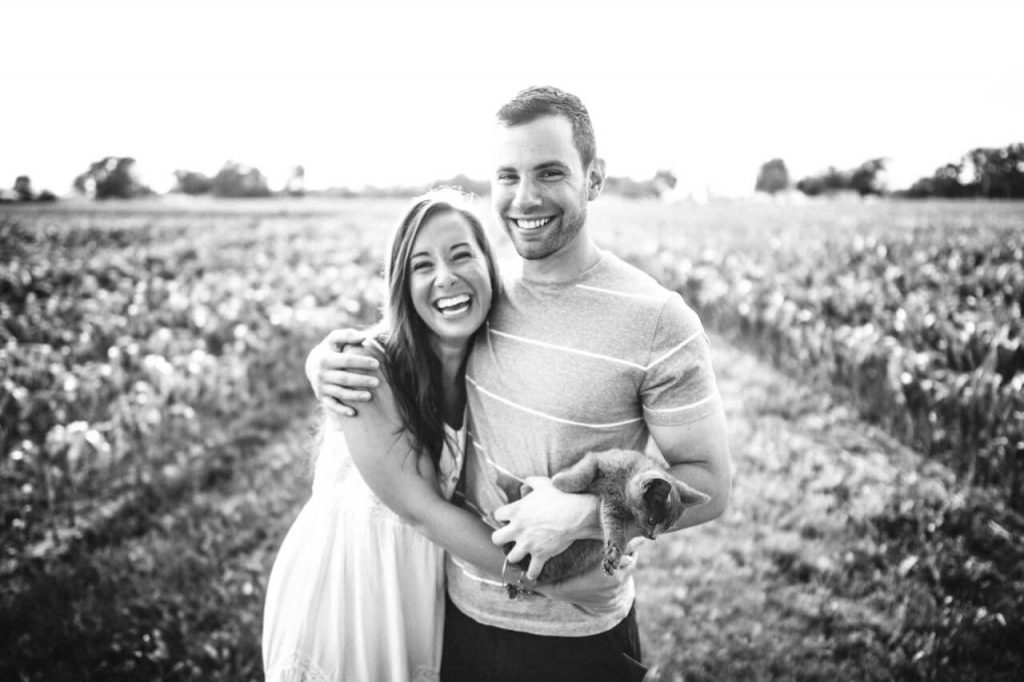 Our team has filmed all over the world. Creating travel videos for many exotic destinations. We've filmed safaris, historical landmarks and even a few of the  wonders of the world. 
Drone Videography will take videos to the next level. A birds eye view always gives a new perspective. Whether it's beauty shots, construction sites, or real estate we can handle it all. Our team is FAA Certified and ready to take off. Come fly with us! 
Our team will sit down with you and come up with a plan. We will help you convey your message on paper and then bring it to life with a video. Training videos, meeting , etc. we have experience doing it all.